Participants: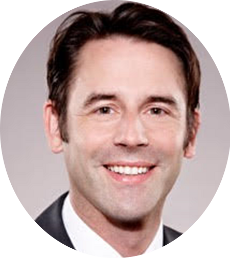 Professor Claus Wittekindt works for University of Giessen in the Department of Otorhinolaryngology as Assistant Medical Director and Associate Professor. Currently, chairman of the ENT Department in Dortmund.
His habilitation was done on Therapy of Recurrent Pleomorphic Adenoma in the University of Jena.
He is working a lot on endoscopic procedures in laryngological practice.
Back